EyeGaze Exploring and Playing
Assess & Improve
18 fun packed games and exploring opportunities to play on your own and with friends. Assess and improve your targeting and access skills and progress from cause and effect to early choice making.
Learn to take turns or do just what you want. You can even make your own music machine!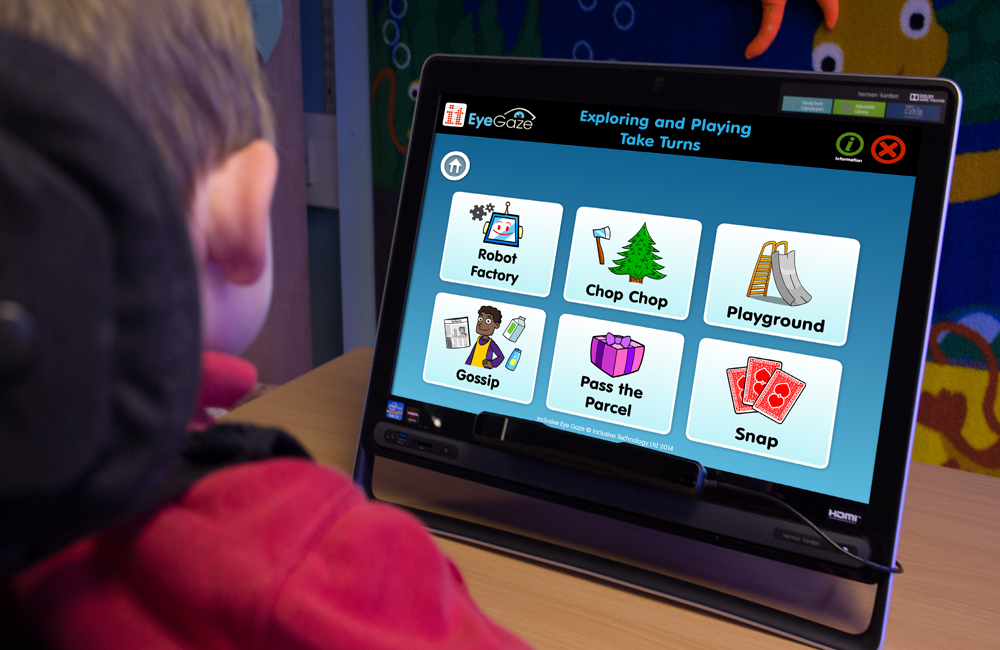 1. Take Turns
Introduce concept of choosing from more than 1 item on a screen. Includes sequential, forced order and two player access.
Develop dwell select skills of 2+ large targets.
Teach turn taking concepts; take turns to interact, take turns to do a job, take turns to play a game.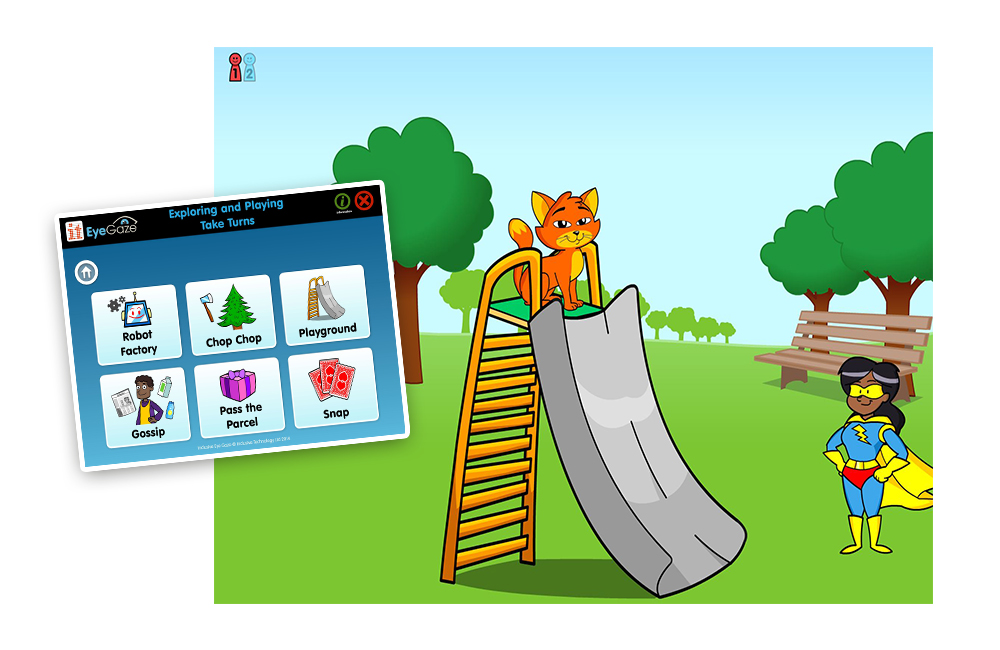 2. Explore
A progression of easy to access targeting activities.
Develop dwell select skills with 4 – 8+ targets and introduce select and drag access.
Teach purposeful exploration of the screen and early control skills.
3. Choose Anything
Introduce choice making with multiple errorless choices.
Develop and reinforce multiple target access skills.
Teach early choice making skills and provide opportunities to express preferences in an error free environment.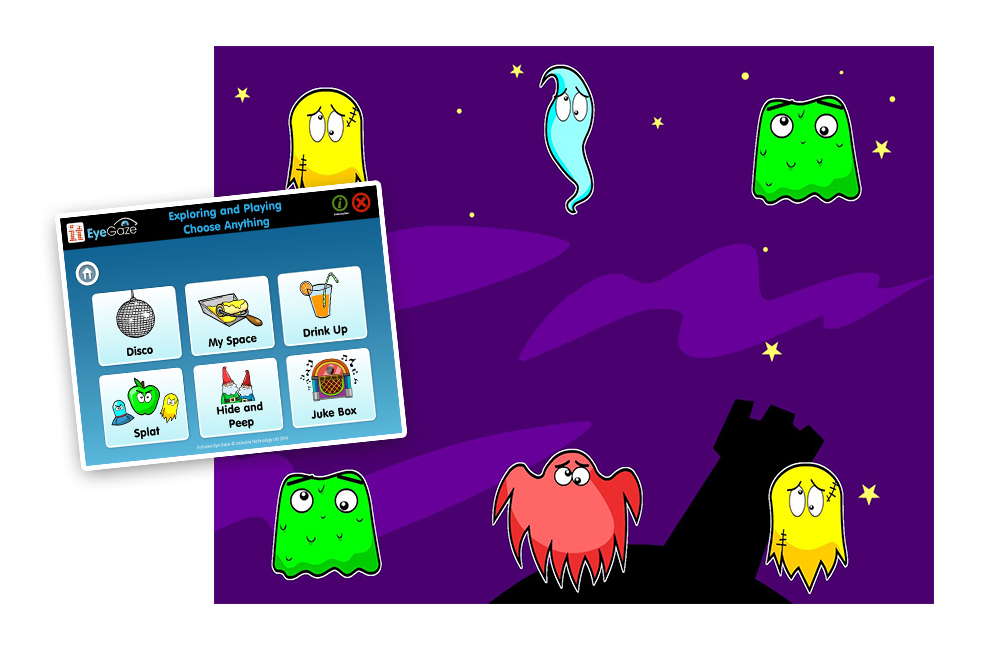 Free Download
Download a free comprehensive Exploring and Playing Guidebook giving an overview of the software, a Roadmap of skills addressed plus detailed guidance for each activity.
Tech Support Available
Learn More
SUBSCRIBE
Keep up with our latest Assistive Technology products and offers.
Your subscription could not be saved. Please try again.
Your subscription has been successful.
Link Assistive acknowledges Traditional Owners of Country throughout Australia and recognises the continuing connection to lands, waters and communities. We pay our respect to Aboriginal and Torres Strait Islander cultures; and to Elders past, present, and emerging.